Soothing Sleep Spray - Magnesium Oil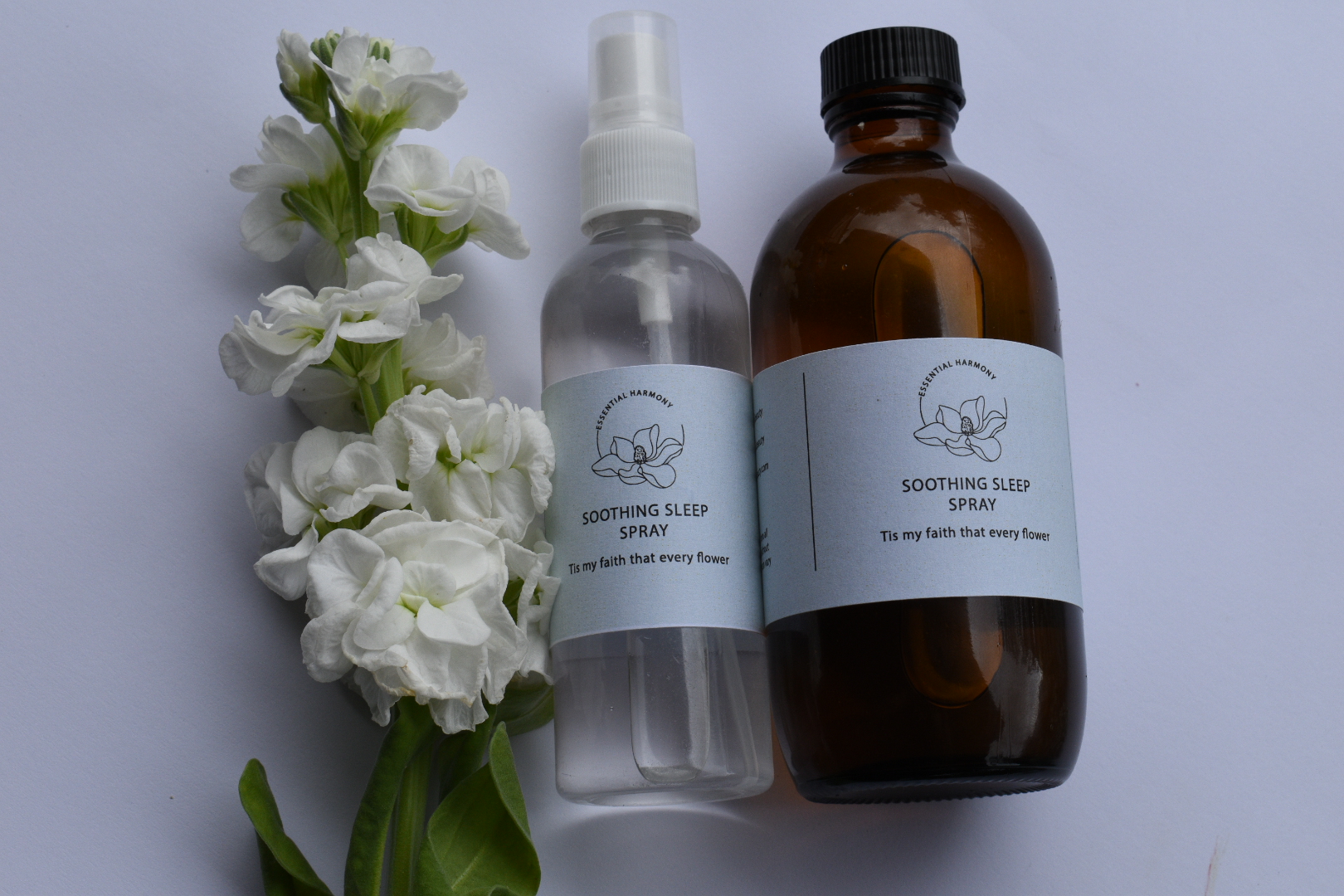 Soothing Sleep Spray - Magnesium Oil
This Soothing Sleep Spray is perfect to repair & replenish tiered muscles!
And did you know that Magnesium, a crucial trace mineral for the body-is best transdermaly absorbed!
Thats why we created this magical soothing & replenishing blend to nourish your entire being at bedtime… or any time really!
Magnesium Oil infused with Chamomile & Lavender to drift you off to sleep on their sweet scents!
Made with magical water out of the natural spring in my backyard that's then distilled & infused!
ORGANIC INGREDIENTS:
Magnesium chloride, Magnesium Sulfate, Chamomile hydrosol & oil, Lavander hydrosol & oil, Plai oil, Glycerin, distilled natural spring water.