Honey & Chamomile Cleanser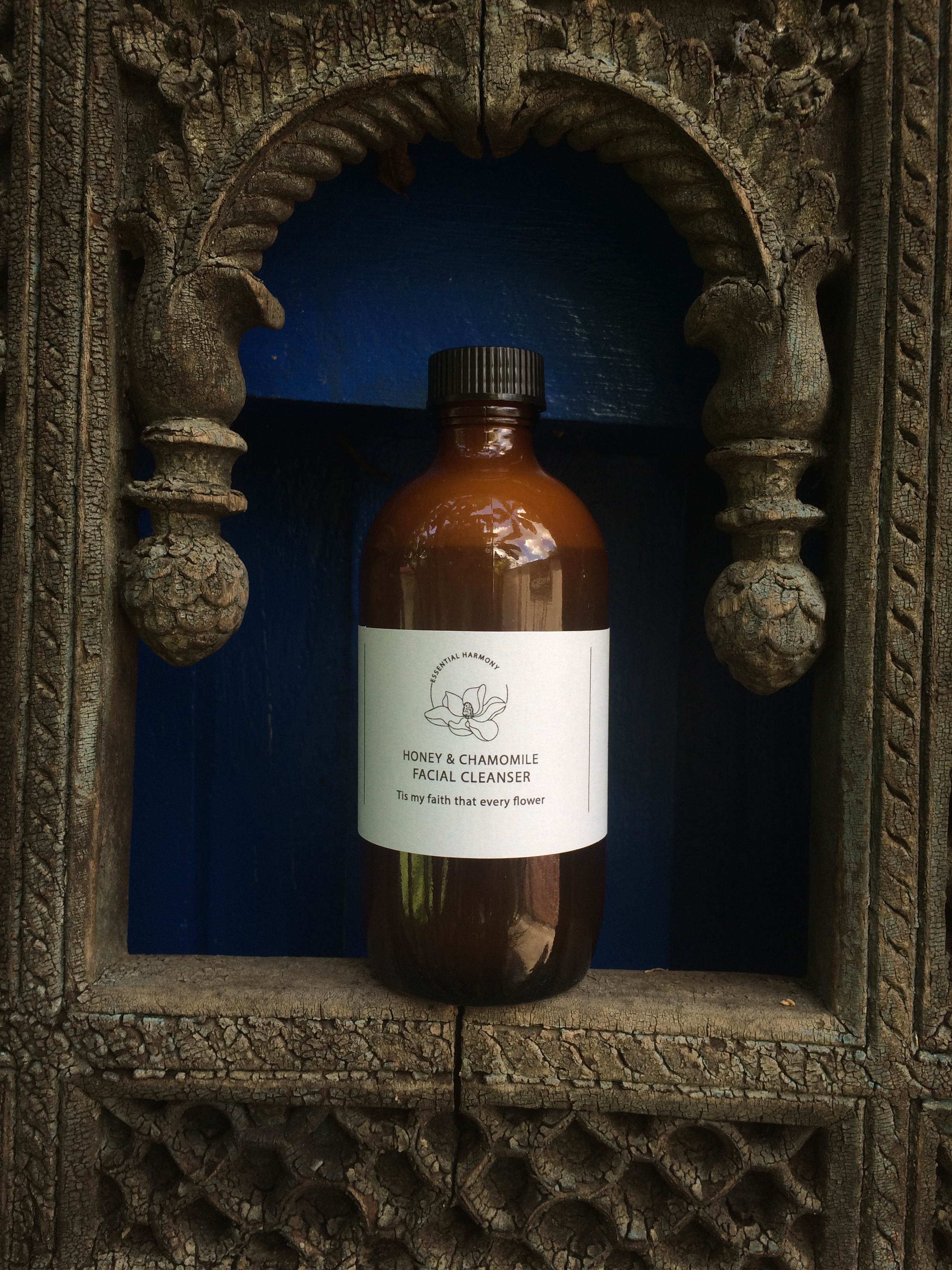 Honey & Chamomile Cleanser
Cleanse your face with this sweet honey nectar for ever glowing skin!
Made with locally sourced organic honey full of antibacterial properties & antioxidants, combine this with the soothing benefits of chamomile & you've got a match made in heaven!
This beautiful foaming cleanser is perfect for every day use!
made from all organic ingredients:
chamomile hydrosol, local raw Byron Bay honey, natural castiel soap, castor oil, vitamin E oil, almond oil, lavender oil, lemongrass oil.