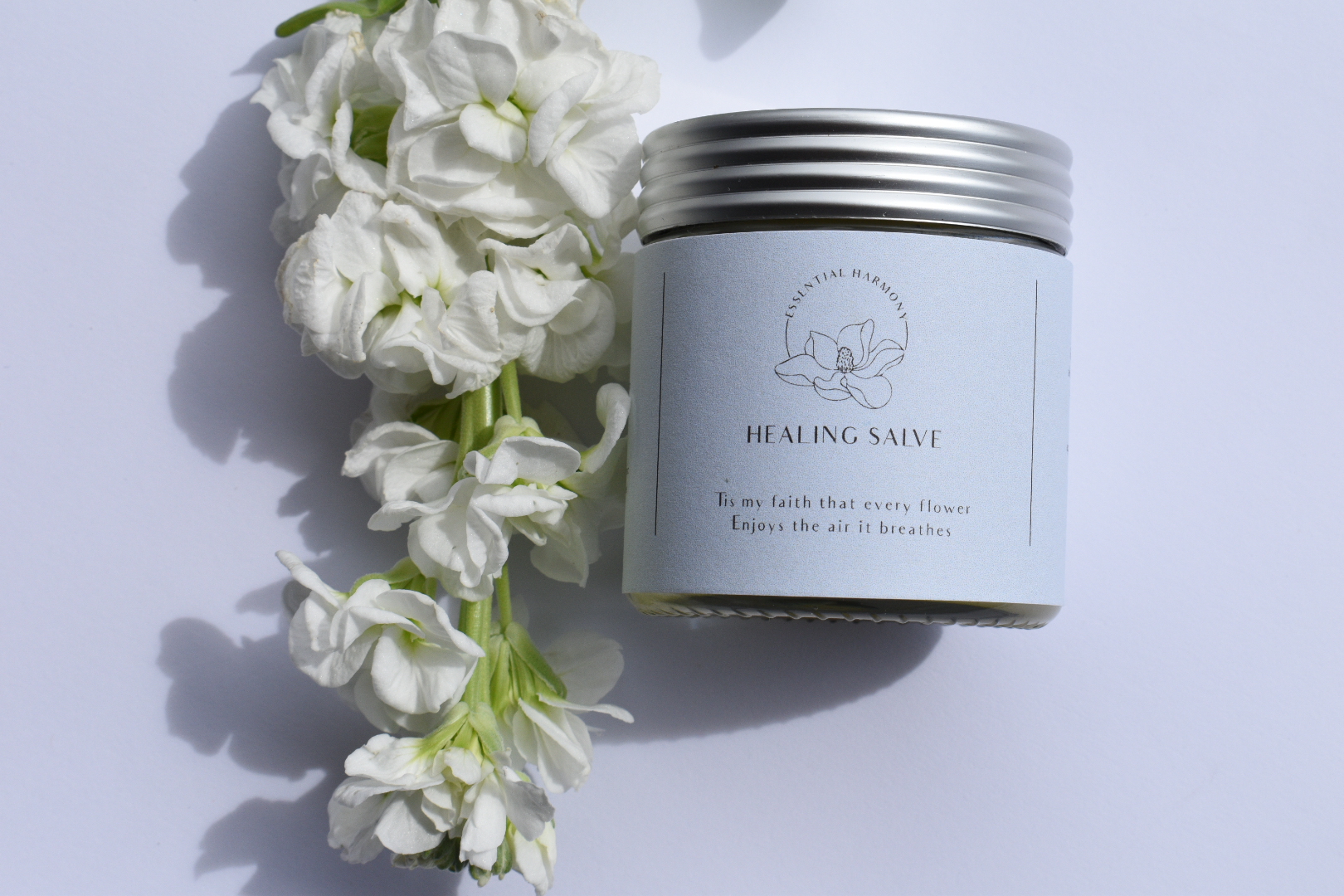 Healing Salve
This healing salve is a must have in your first aid kit! Being full of arnica, calendula, comfrey & echinacea makes it perfect for both bruises and scrapes!
INGREDIENTS
Organic:
hemp oil, macadamia oil, olive oil, almond oil, beeswax, arnica, comfery, calendula, echinacea, rosemary, lavender, chamomile.
apply to bumps & scrapes to promote faster healing!